PE (physical education)
By the time the children leave Crossley Fields, they will understand the importance of physical activity and have the ability to access most sports through a set of well-developed multi-disciplinary key skills.
Physical activity will not be limited to Physical Education (PE) lessons but will be an aspect of all learning.
We will provide a high-quality physically active curriculum which inspires all pupils to succeed and excel in competitive sport and other physically-demanding activities.
The curriculum will provide opportunities for pupils to become physically confident in a way which supports their health, mental well-being and fitness and have opportunities to compete in sport and other activities that will build character and help to embed values such as fairness and respect.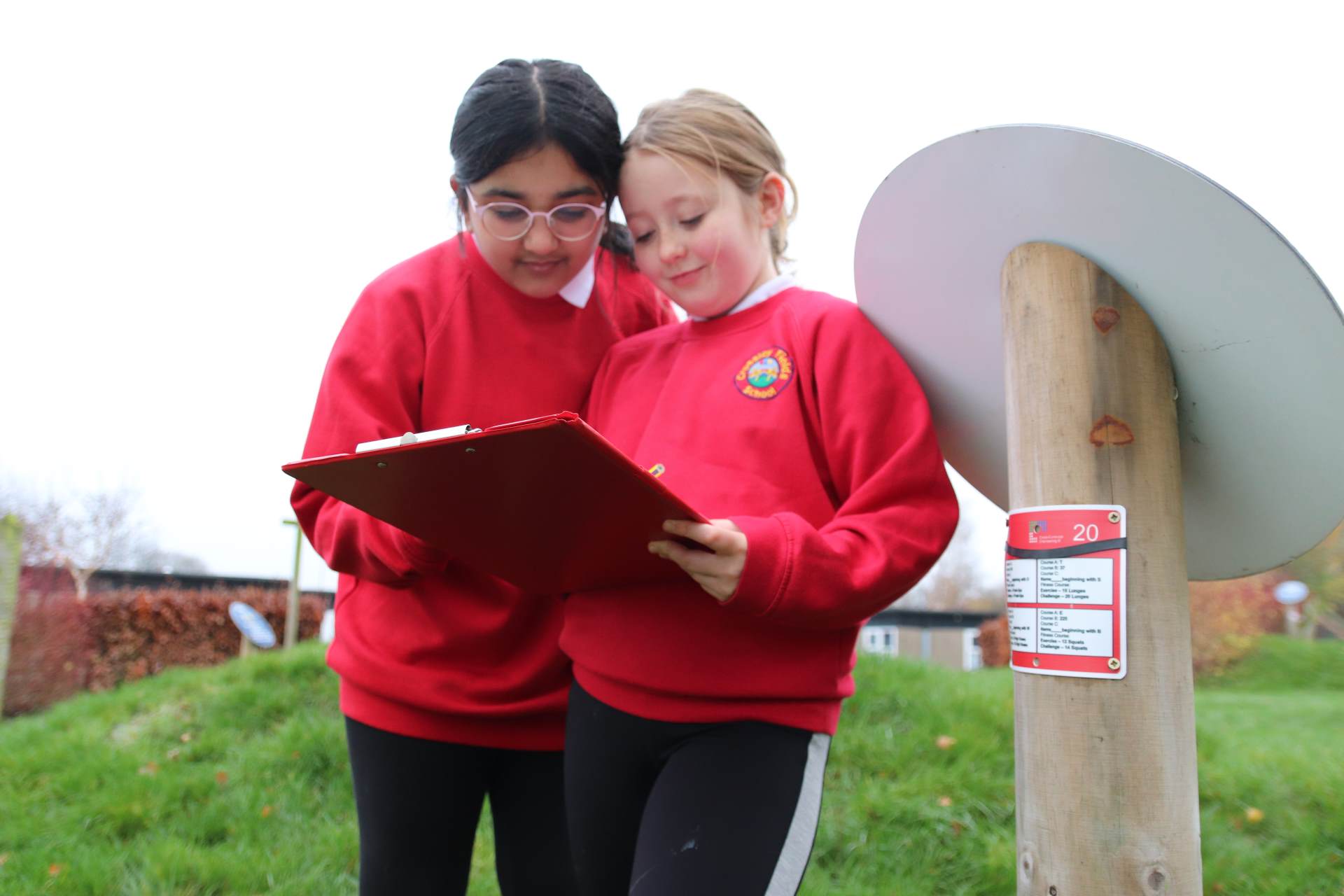 Our aims at Crossley Fields are:
To ensure all our pupils lead a physically active life
Enjoy being physically active
Develop character through physical activity
Understand the reasons physical activity is important for mental health and well-being as well as the health benefits both now and in the future
In Key Stage 1 our pupils will:
Develop fundamental movement skills with will enhance their agility, balance and co-ordination.
Master running, jumping, throwing and catching and begin to apply these in a range of simple activities
Begin to understand how to participate on team activities showing respect and understanding of all players' ability and needs
Be exposed to dance and gymnastics and begin to perform to small audiences.
Take part in competition with in school (intra-school)
In Key Stage 2 our pupils will;
Continue to apply and develop the skills learnt in Key Stage 1
Broaden their experience of a range of different sports that they may not have the opportunity to experience in home life (for example: handball, volleyball, Kurling, badminton and golf.)
Understand how to evaluate their own and peer performance success as well as provide feedback in a constructive manner
Play competitively using a set of rules that are both given and developed by the children themselves.
Perform to larger audiences with confidence
Work collaboratively in a team
Have the opportunity to continue intra school competitions as well as inter-school competitions (competing against other schools)
Go swimming for at least 1 and a half terms to have the opportunity to learn to swim 25m unaided and understand water safety.