Train To teach at Crossley Fields
Crossley Fields Junior and Infant School is an exceptional place to learn and our team works hard to ensure that pupils flourish and achieve their potential.
We help children to grow in confidence and foster a lifelong love of learning, equipping them with the tools to succeed, both now and in the future.
Grace Groves, Liz Gautry, and Diane Heywood are our ECT mentors. Nic Shepherd is our ECT Induction Tutor.
As an ECT (Early Careers Teacher) or a trainee teacher you will be provided with the necessary tasks, experience and support to enable you to demonstrate satisfactory performance against the Teaching Standards. ECTs and Trainee teachers will have an experienced appointed mentor who will guide and support you through the induction period and university modules.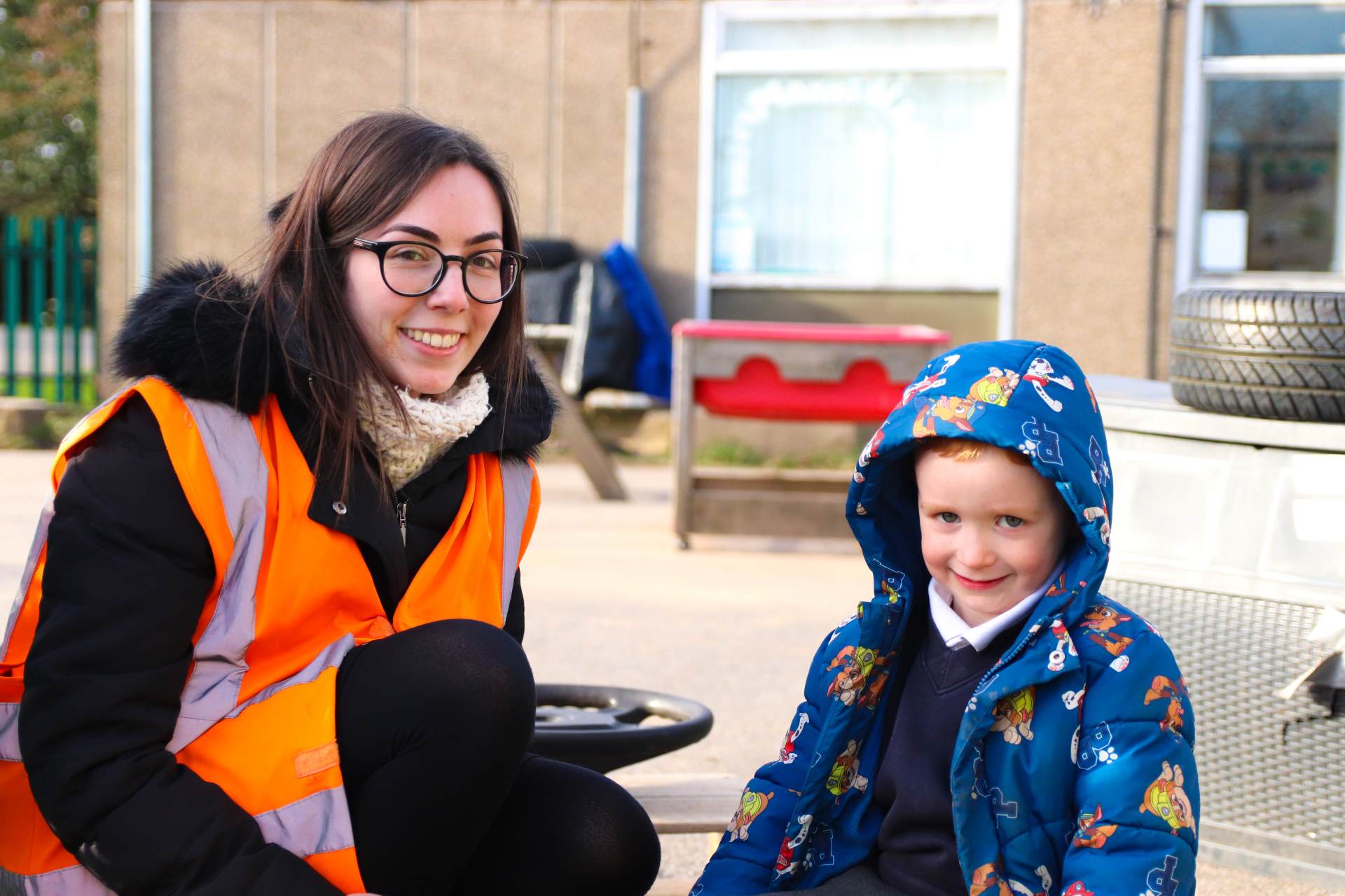 We also have developed links with our local secondary schools (Mirfield Free Grammar) and colleges (Kirklees College and New College) and have welcomed students from these settings as part of their work experience offer.
As a school we can offer ECTs, Trainee Teachers and Work Experience Students
An opportunity to work in a large, successful primary school.
Experienced and dedicated mentors
Friendly, well behaved and enthusiastic children.
A caring, friendly, committed team of colleagues.
Supportive parents and governors.
CPD opportunities.
A chance to make a difference to the lives of our children.
"Thank you so much for being the best mentor ever! Thank you for all the feedback I have received. It has helped improve my teaching practice so much. I will miss our meetings together."
Ikra Leeds Beckett Teaching Student
"Thank you so much everyone. I have loved getting to know you all and it has been a pleasure to be part of the team."
Mary Huddersfield University – work placement